Return to Home Page &nbsp &nbsp &nbsp Return to Little Wychwell Novels
A Walrus in Oxford
The Seventh Little Wychwell Mystery
---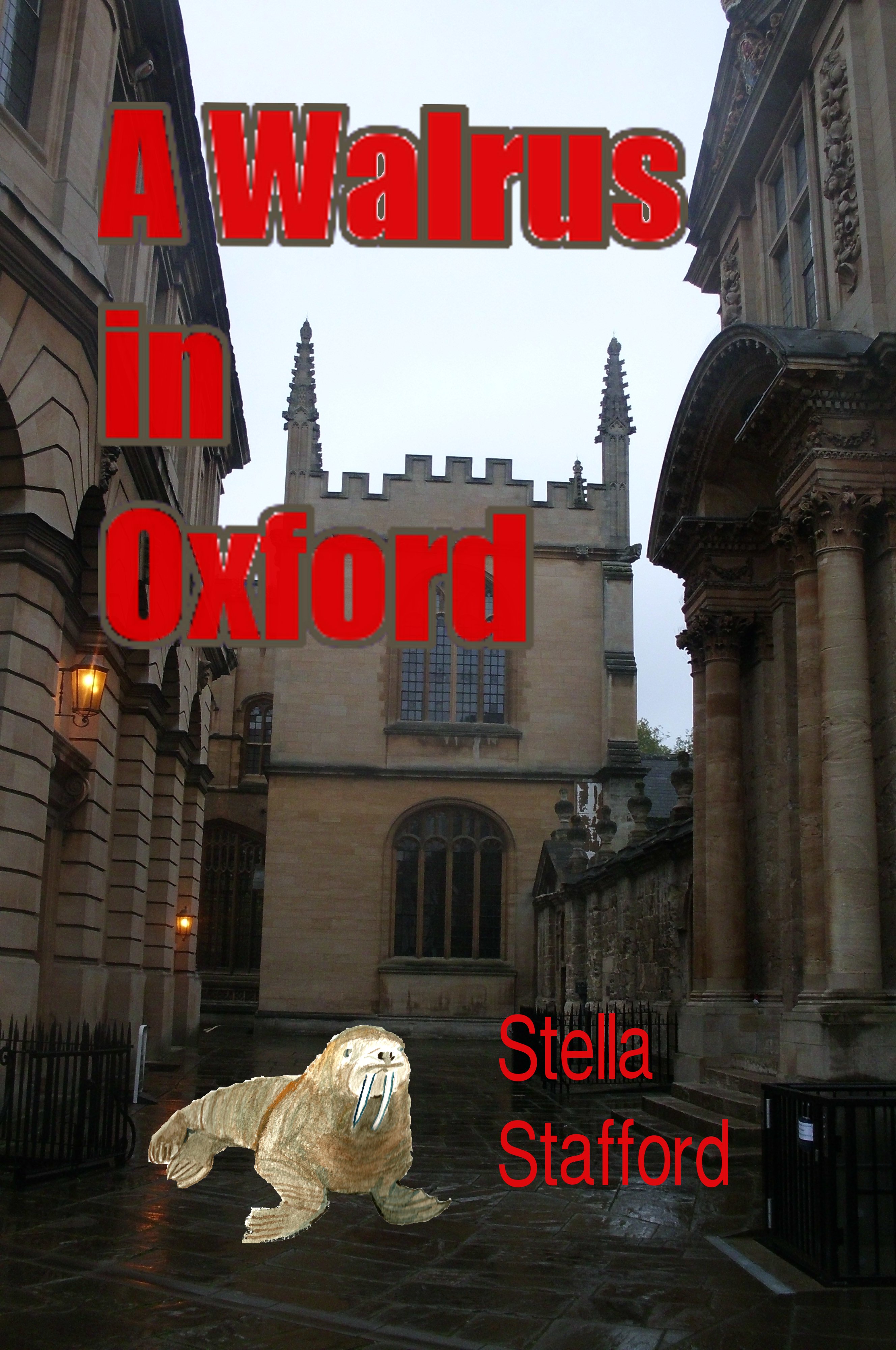 A Walrus in Oxford was published in February 2015.
It is available on Kindle and as a paperback.
Walls, who is now a don at Kings, is seeing strange things in both his apartment and his college room. Is something sinister really occurring or has he just been devoting too much time to academic study and gone a little mad? Why has the Walrus, one of the college contemporaries of Barnabus and Walls, reappeared in Oxford? Is this just coincidence? Barnabus, Walls' best friend and also an indefatigable mystery investigator, springs in to help uncover the truth.

The author would like to emphasise that the events described in this book are entirely fictional, as are the characters, although the places often exist, with the exceptions of the village of Little Wychwell itself and Kings and Coromandel Colleges which do not exist as part of the University of Oxford.

Available from various outlets including
amazon.co.uk
and
amazon.com