Return to Home Page &nbsp &nbsp &nbsp Return to Little Wychwell Novels
Some People Go Both Ways
The Fifth Little Wychwell Mystery
---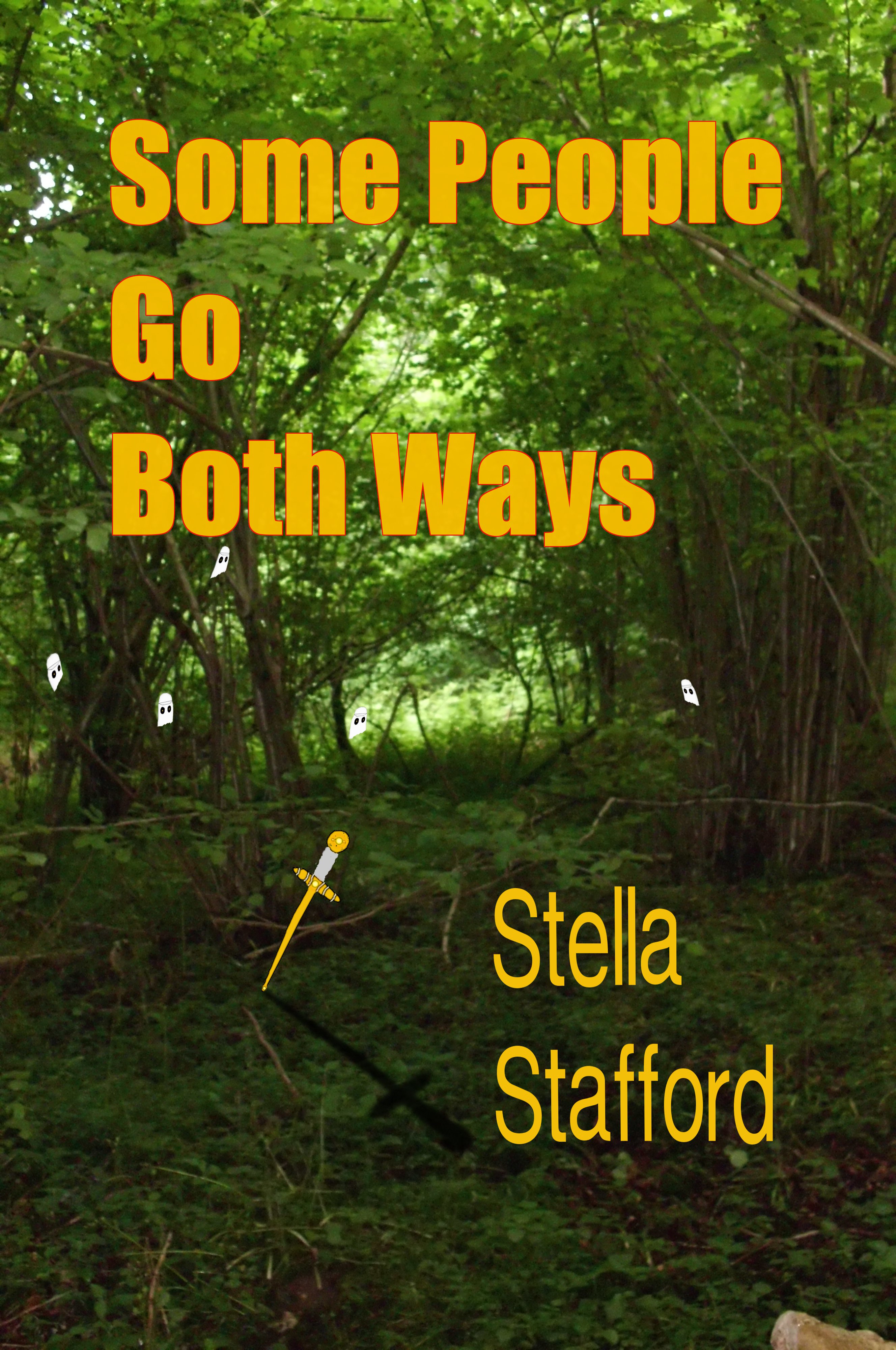 Some People Go Both Ways was written in 2012 and published in September 2013
It is available on Kindle and as a paperback.
Elodea has developed a strange fear of the scarecrow that stands in the Wheatley's field. Is there really something sinister about it or is she suffering from an excess of imagination? Barnabus launches himself and Walls into a new mystery investigation and discovers that the villagers of sleepy Little Wychwell have more exciting village societies than he had expected.

The author would like to emphasise that the events described in this book are entirely fictional, as are the characters, although the places often exist, with the exceptions of Kings and Coromandel colleges and Little Wychwell and Upper Storkmorton.

Available from various outlets including
Amazon.co.uk
and
amazon.com