Return to Home Page &nbsp &nbsp &nbsp Return to Little Wychwell Novels
Speak of the Wolf
The Fourth Little Wychwell Mystery
---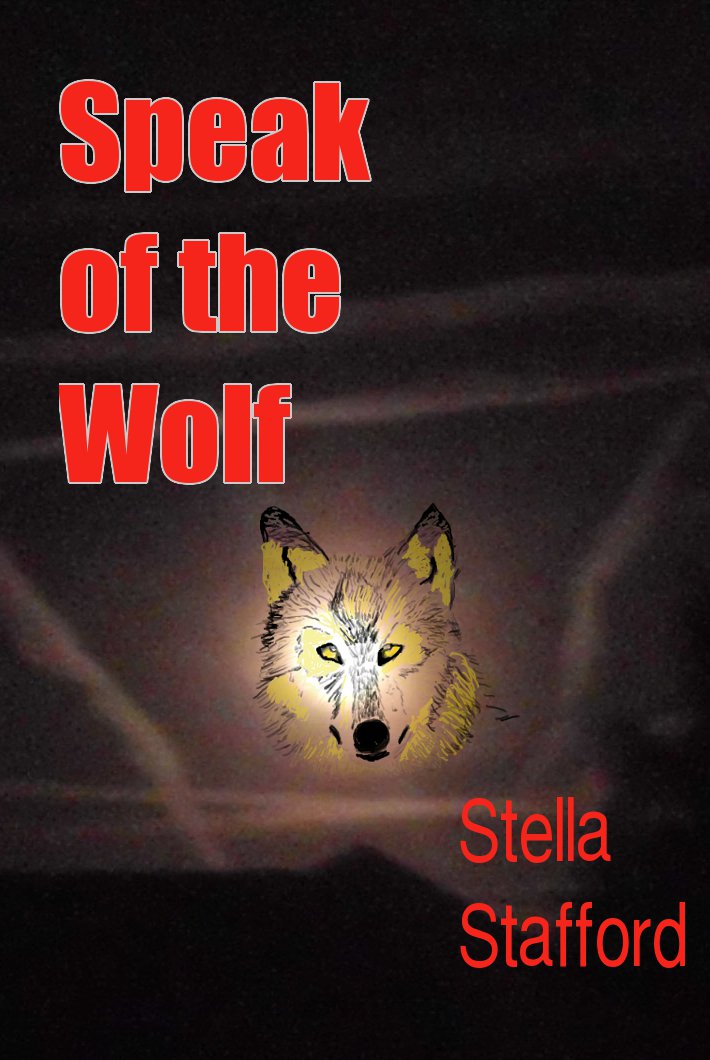 Speak of the Wolf was published in June 2013
It is available on Kindle and as a paperback.
Despite all her earlier resolutions Priscilla has been vulcanised into staying in Little Wychwell again in Elodea's absence. But what is it that Barnabus and Angel are trying to conceal from her? Who is the beautiful blond man who lives at Upper Storkmorton Manor with Angus Throckmorton? Did Barnabus see a ghost or was it just a local prankster amusing himself? Priscilla and Barnabus catch 'detective fever' again and investigate the latest mystery in Little Wychwell.

The author would like to emphasise that the events described in this book are entirely fictional, as are the characters, although the places often exist, with the exceptions of Kings and Coromandel colleges and Little Wychwell and Upper Storkmorton.

Available from various outlets including
Amazon.co.uk
and
Amazon.com Speak of the Wolf on Kindle