Return to Home Page &nbsp &nbsp &nbsp Return to Little Wychwell Novels
Walking Where the Willows Whisper
The Sixth Little Wychwell Mystery
---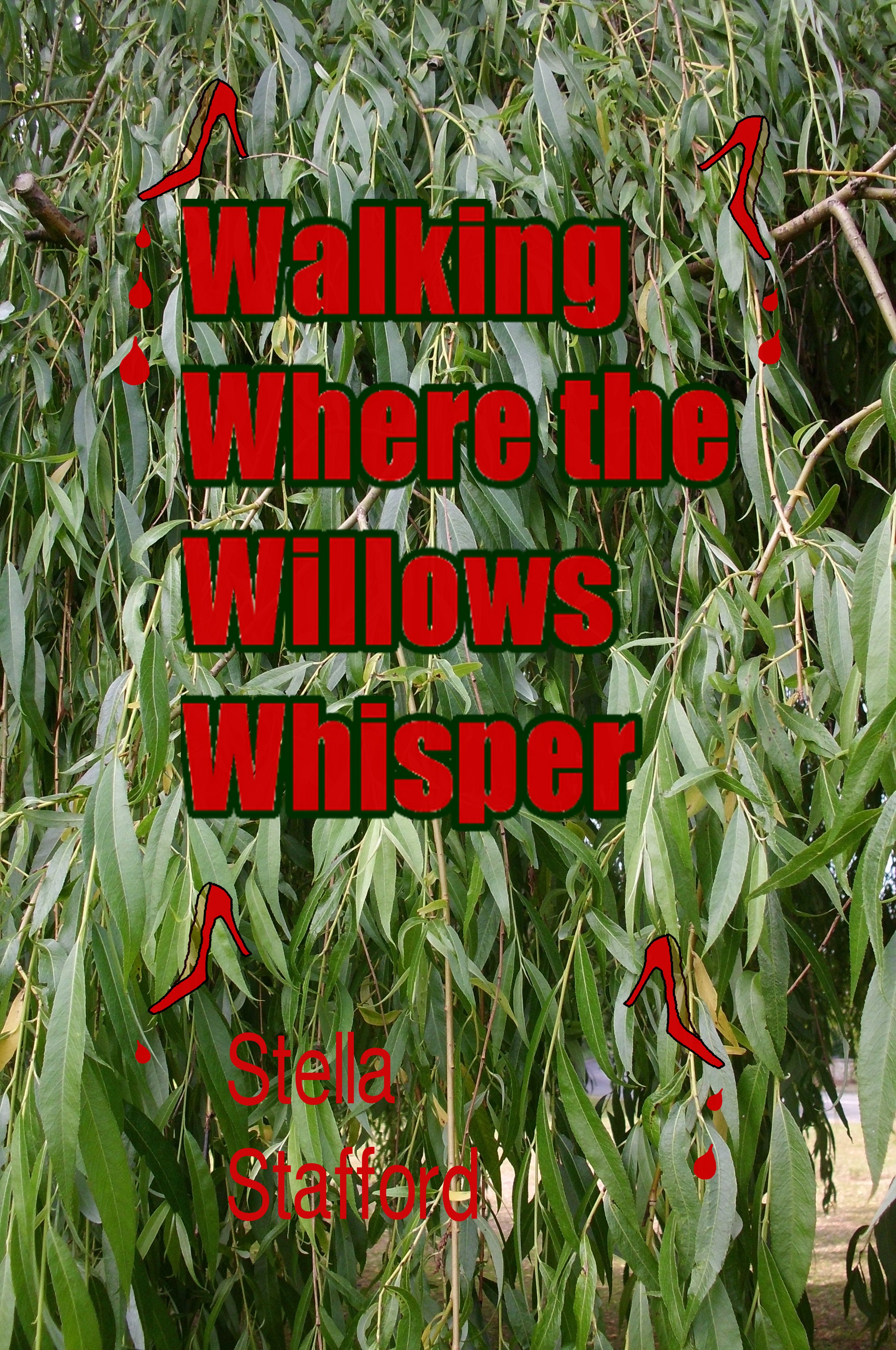 Walking Where the Willows Whisper was completed in May 2013 and published in March 2014.
It is available on Kindle and as a paperback.
Barnabus and Walls are enjoying an escape from marital bliss to have a 'boy's only' lunch by the river but their peace is shattered as figures from the past suddenly reappear in their lives. At the same time Elodea is also re-encountering a past acquaintance in Little Wychwell. Barnabus decides to investigate, but is this a mistake?

The author would like to emphasise that the events described in this book are entirely fictional, as are the characters, although the places often exist, with the exceptions of Kings and Coromandel Colleges as part of the University of Oxford and also of the delightful villages of Little Wychwell and Upper Storkmorton.

Available from various outlets including
amazon.co.uk
and
amazon.com